Golf lessons at Pole Creek
Types of Lessons
Almost any type of lesson can be given to most golfers including private, group, and playing lessons. These types of lessons can be applied to any part of the student's golf game.
Private Instruction
James (JT) Thompson

30 minutes

1 student - $ 45.00
2 students - $ 60.00
3 students - $70.00
Private Series
A series of five lessons for the price of four is offered. $180.00
Juniors Lessons
Instruction for junior players is available at a 25% discount from the above prices.
FVMRD Recreation Golf Lessons
The General Recreation Department of the Fraser Valley Metropolitan Recreation District offers golf lessons for beginning juniors, intermediate juniors, and beginning and novice adult group lessons. For details call the golf course directly at 970-887-9195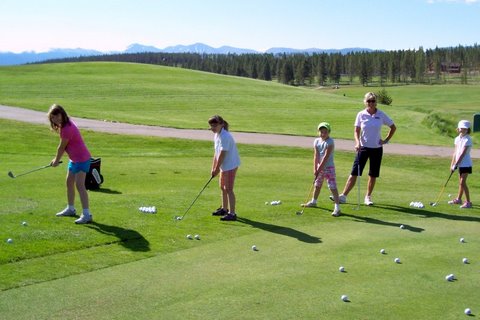 Thanks!
Pole Creek Staff